Completely random posters and thoughts here:
-Does anyone else find it weird that the Hulk has 2-3 biological children (Skaar, the Thundra "Savage She-Hulk", and maybe the new female Scorpion) and he knows about none of them? I mean, ok, Mar-Vell has about the same luck, but at least in his case, two of his three kids were conceived after his death.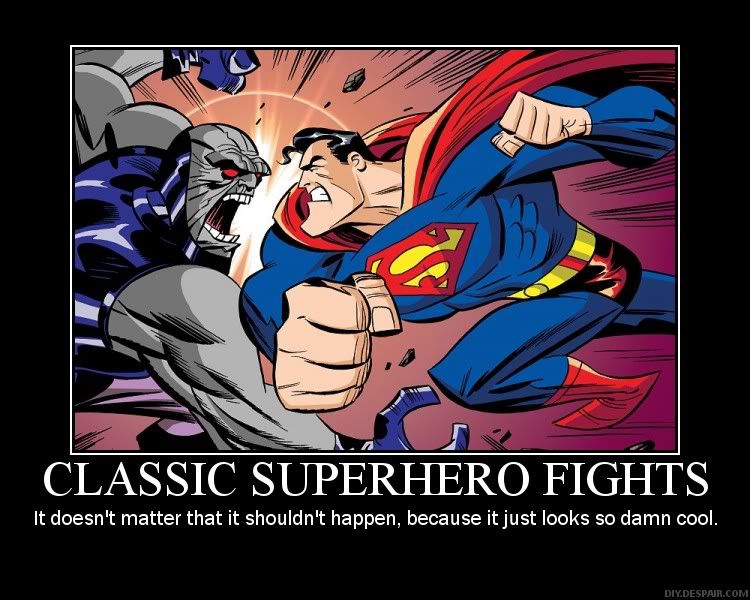 -
Marvel fans prefer Bucky Barnes to Steve Rogers as Captain America?
Are you fucking kidding me?
-Back in 2004, I predicted that the last issue of
Planetary
wouldn't see print until 2009. It appears that may have been too optimistic.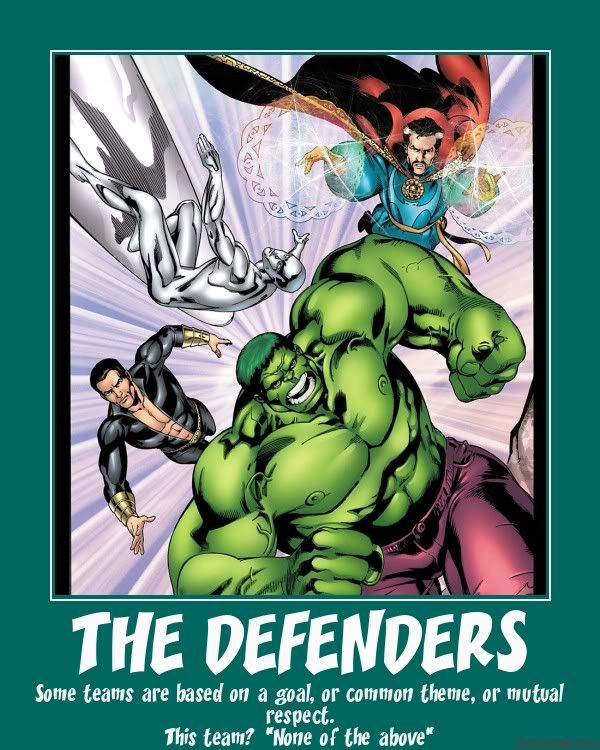 -By the way, anyone think any of the Wildstorm Super-books are going to make past this year? Anyone want to put money on that?