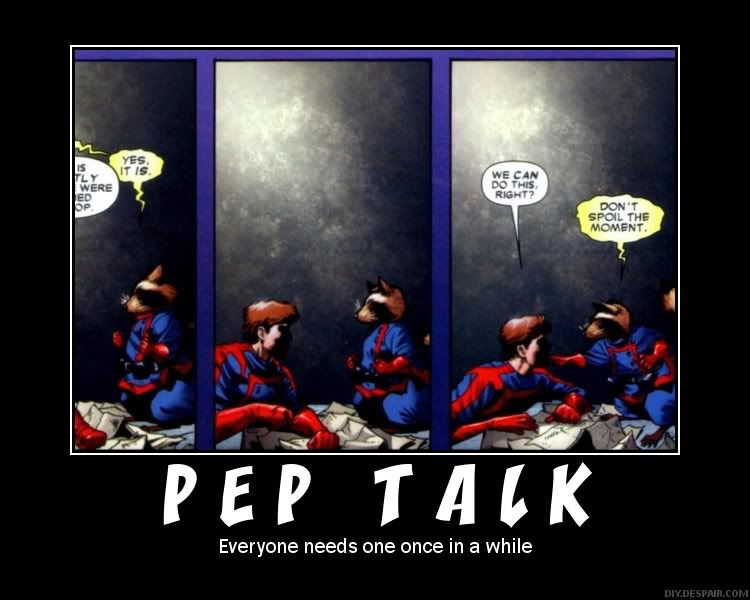 It's one thing to take a character who had a moderate amount of popularity (say, enough to sustain a series ever decade or so) and bring that character into the limelight again. It's an altogther astonishing thing to take a character that was NEVER popular and make them the centerpiece of an ensemble cast. And yet, that's exactly what happened with Peter Quill, the once and reluctantly-yet-again Starlord.
And let's face facts - as a leader, he wasn't all that great. He got by more on seat of his pants than any kind of real planning. He was an adaptive, not proactive thinker. More of an everyman reluctantly put into the role of cosmic wariror. Grounded, down-to-earth, and self-depricating. Pretty much the perfect point of view character.
And let's face it, he was funny as hell. Not just funny the way Deadpool is funny, but actually, you know, witty and clever and thoughtful. A rare feat.