Five things I want to see more of in Comics:
1) A Rocket Raccoon/Cosmo the telepathic dog one-shot. Make it Happen Marvel!
3) Aaron Stack
4) Big Damn Hero Moments
5) MC2 universe mini-series.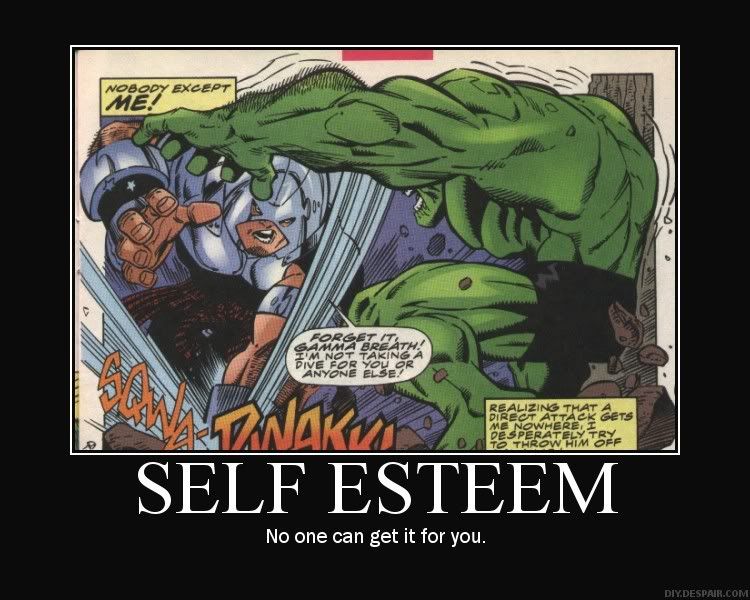 On the flipside, here's 5 things I'd be perfectly happy to never see ever again:
1) Pointless DCU inter-crossover continuity porn

2) Slowly paced, continuinally delayed comics that take half a decade to get to the fucking point!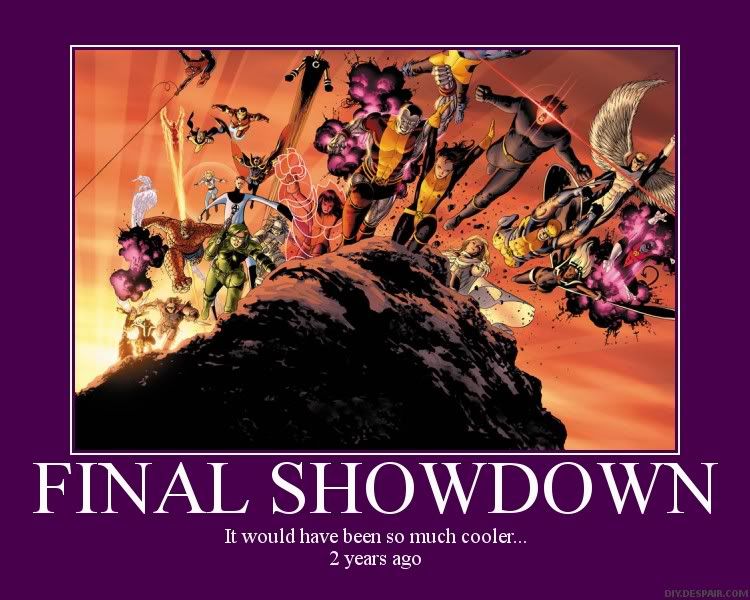 3) Spider-Armor
4) Marvel Zombies
5) The Sentry
So, what's your Five by Five?