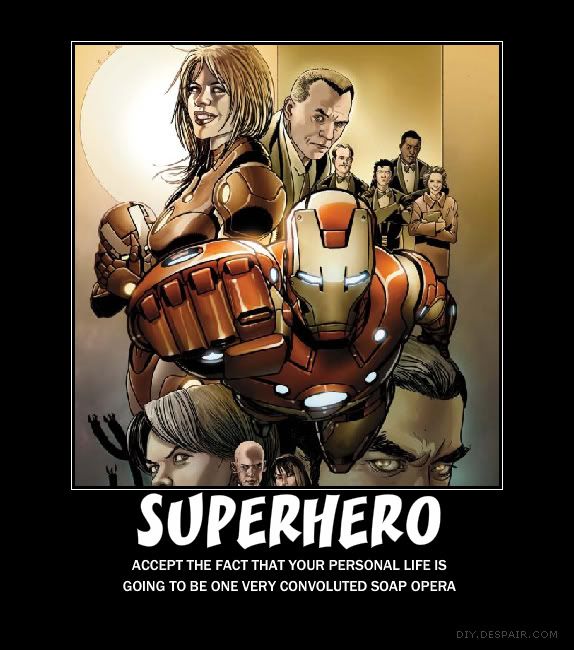 Yes yes, I know - The teaser trailer was awesome and Joss Whedon and How Dare I and blah de blah de blah.
Yesterday's post on Green Lantern should have been a clue here as to what the problem might be.
The problem: The Audience, whom are not comic people, have to A) remember, and B) Give a damn about what happened in the following movies at minimum:
2008's Iron Man
2011's Thor
2011's Captain America: the First Avenger

Other movies that they might want to care about include:
2008's Incredible Hulk
2010's Iron Man 2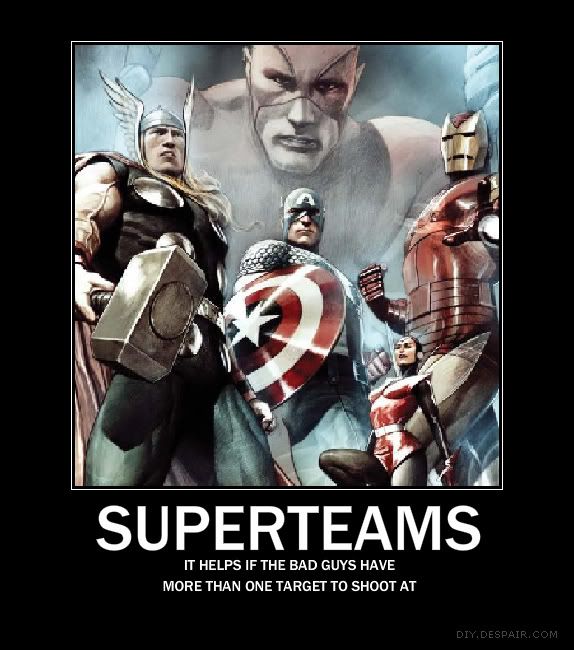 Now, while this is not necessarily a big deal, there's no proof that it won't be a small one either. Consider, the only modern example of this kind of crossover movie is the Aliens vs. Predator 'franchise'.
Scared yet?
This is also why I have serious concerns over the presence of Joss Whedon; because outside of Kevin Smith, there's no one in Hollywood I've found who caters more to the extremes of the fanbases while ignoring the larger audience than Whedon. Hopefully, he'll prove me wrong, and hopefully audiences will be able to follow along a clearly defined story.