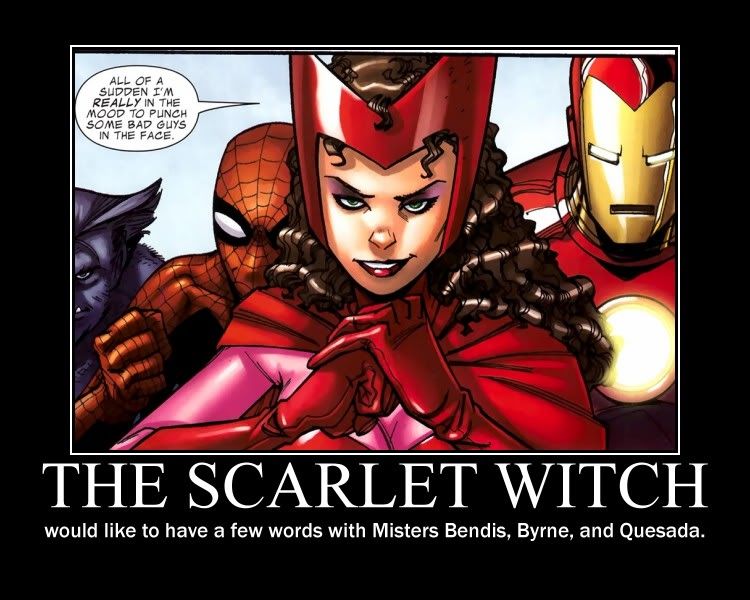 BLOGGING: Well, I manged to get in an average of one post per day, even if it was just a single poster. That's not too bad - but at the same time, it's probably not something I'm going to continue to do because I expect things to pick up for me in real life in the coming year, so I won't have as much time to devote to making and posting posters.
REAL LIFE: It's going pretty well and I'm happy, but I'm also going to be very busy in the coming year, and I'm looking forward to that.
COMICS AND FANDOM: Bleh. I'm sorry, but I can't be the only to have found this year to be pretty boring as far as that's concerned. Yes, there have been islands of good stuff in the "Big Two", but I think more than anything else, it's convinced me to start really weening myself off of that and devote more time to the action/adventure and superhero comics OUTSIDE Marvel and DC - because Marvel and DC don't OWN the concepts (much as they would like us all to think otherwise). Not that I won't continue to use the material for posters or to talk about it, but I think maybe it's time to start really looking at getting myself off this train in the next year. What do you think, would you like to see me refocus this blog to all the good super and action stuff outside the Marvel/DC ranches?